The future is female creativity
Take action, join the movement FeMENA في منا

Join Now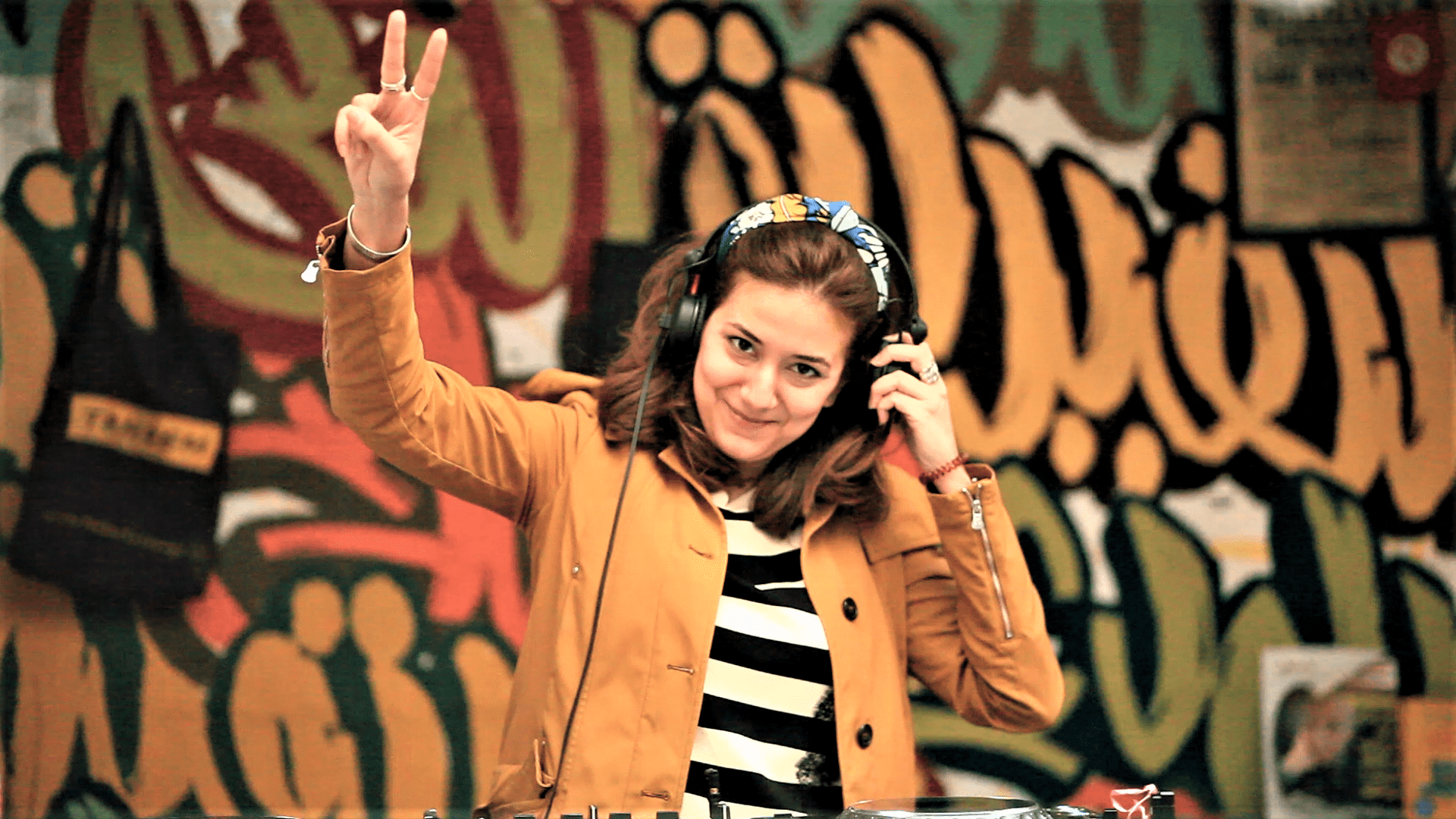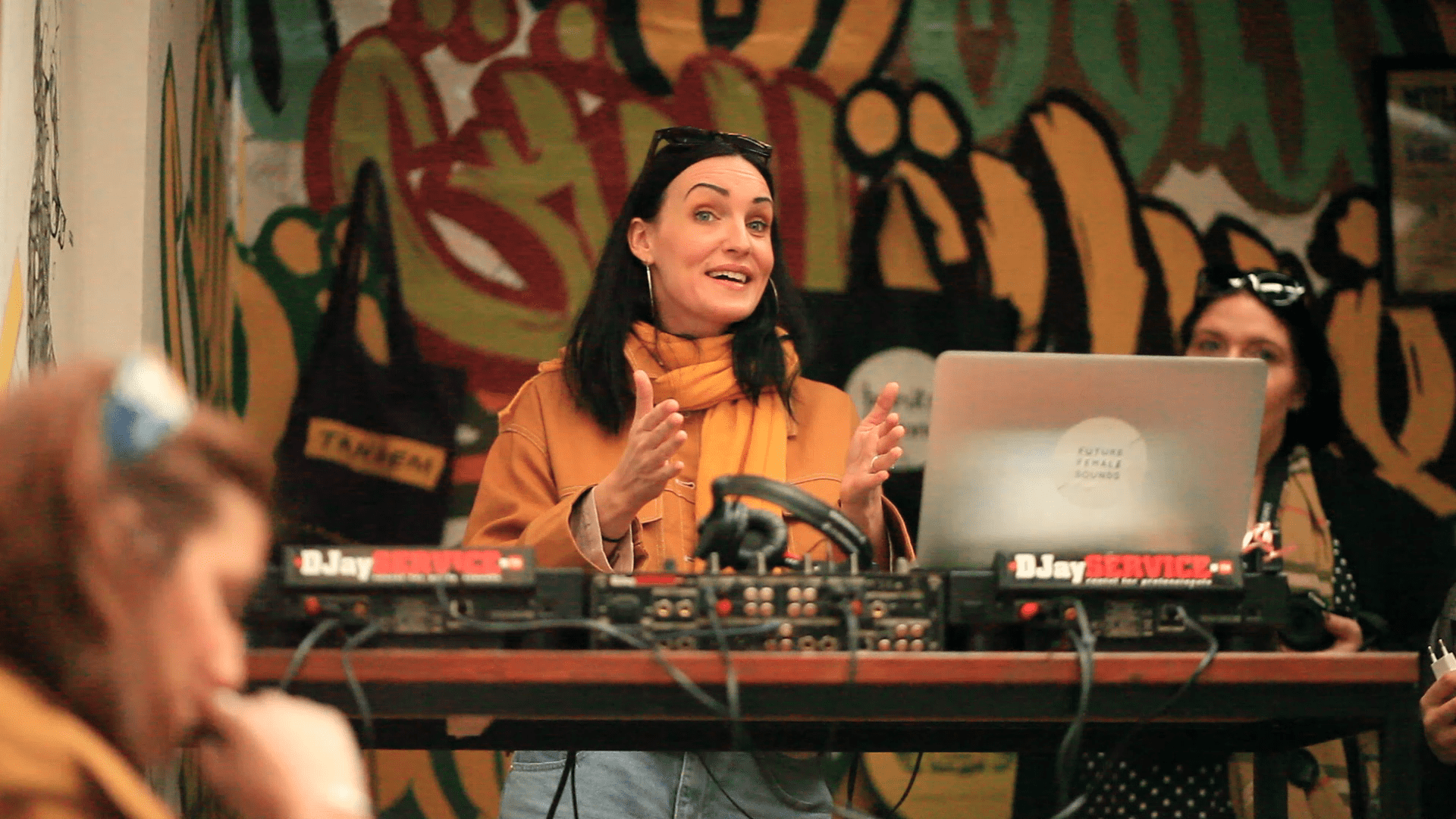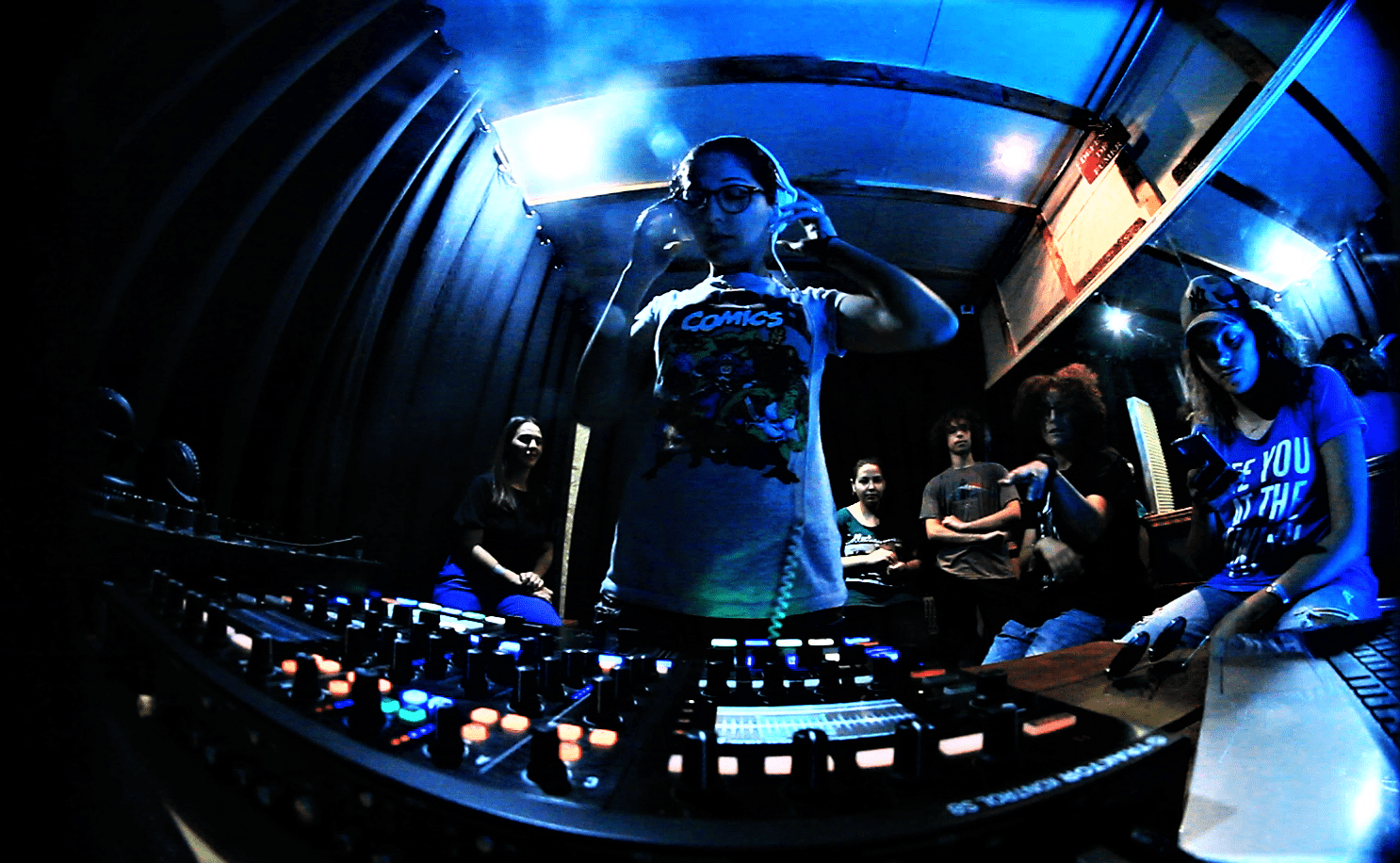 a: (fe) for female and non-binary talents in electronic music and digital arts

b: (mena) for the middle east, north Africa...and beyond
< action >

a: describes an action to make female talents more visible. The literal expression indicates that "there are of us"

b: a transnational and intersectional network and a movement to promote gender diversity, equality and inclusion in alternative arts. An inclusive network that embraces and supports the digital culture.

FeMENA في منا
< noun >